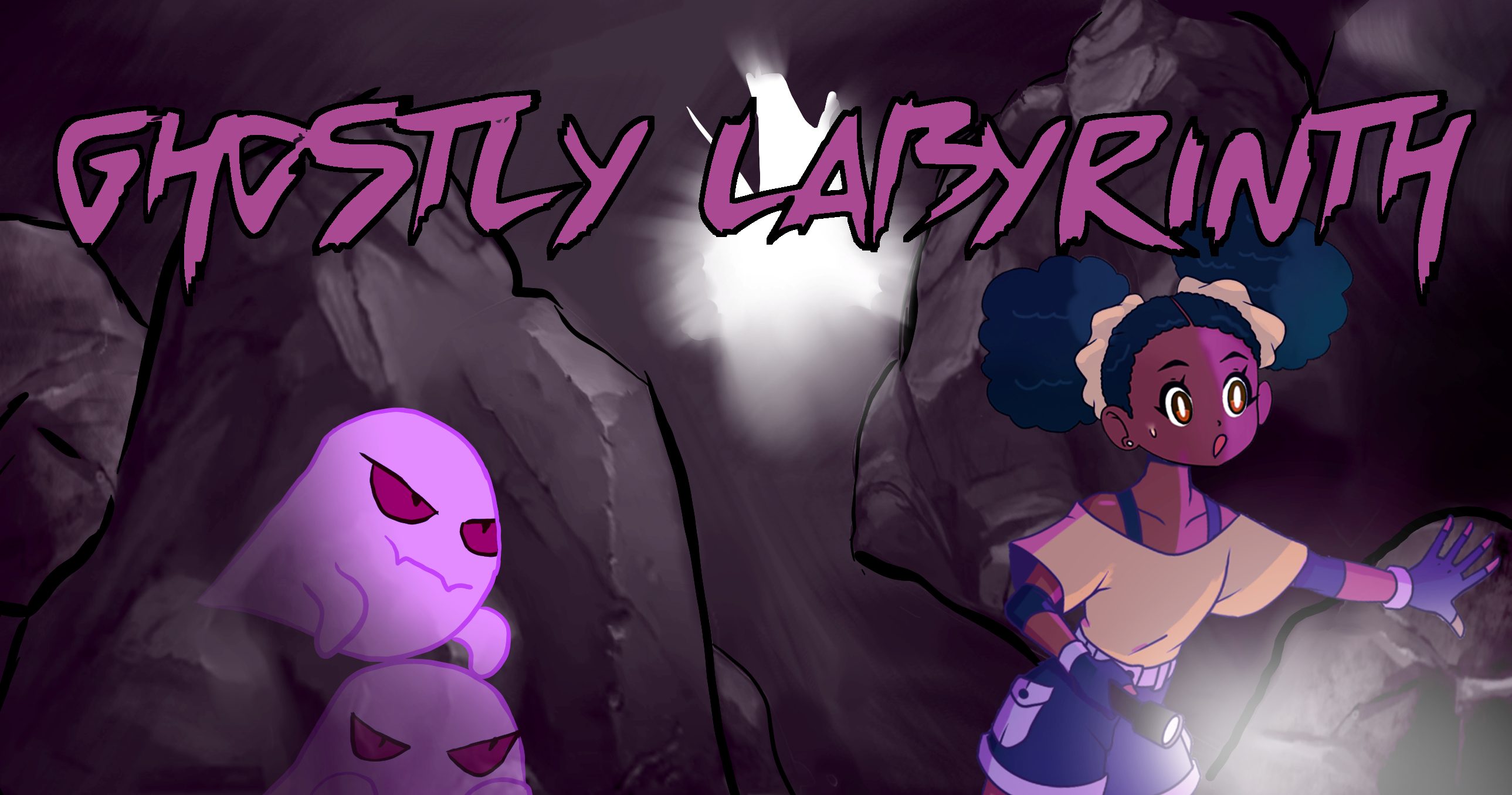 Ghostly Labyrinth
Physical Carts Available!
---
Today I've finally got my Etsy store set up for a physical release of my game! It's a limited edition run (only 50 copies), but when that sells out I might do another run.
Anyways, check out my Etsy store listing here to snag your physical copy of Ghostly Labyrinth!